At 7pm on Monday April 6, we'll be screening two recent films: Next Stop Rönninge & PKK Fighters in the Sinjar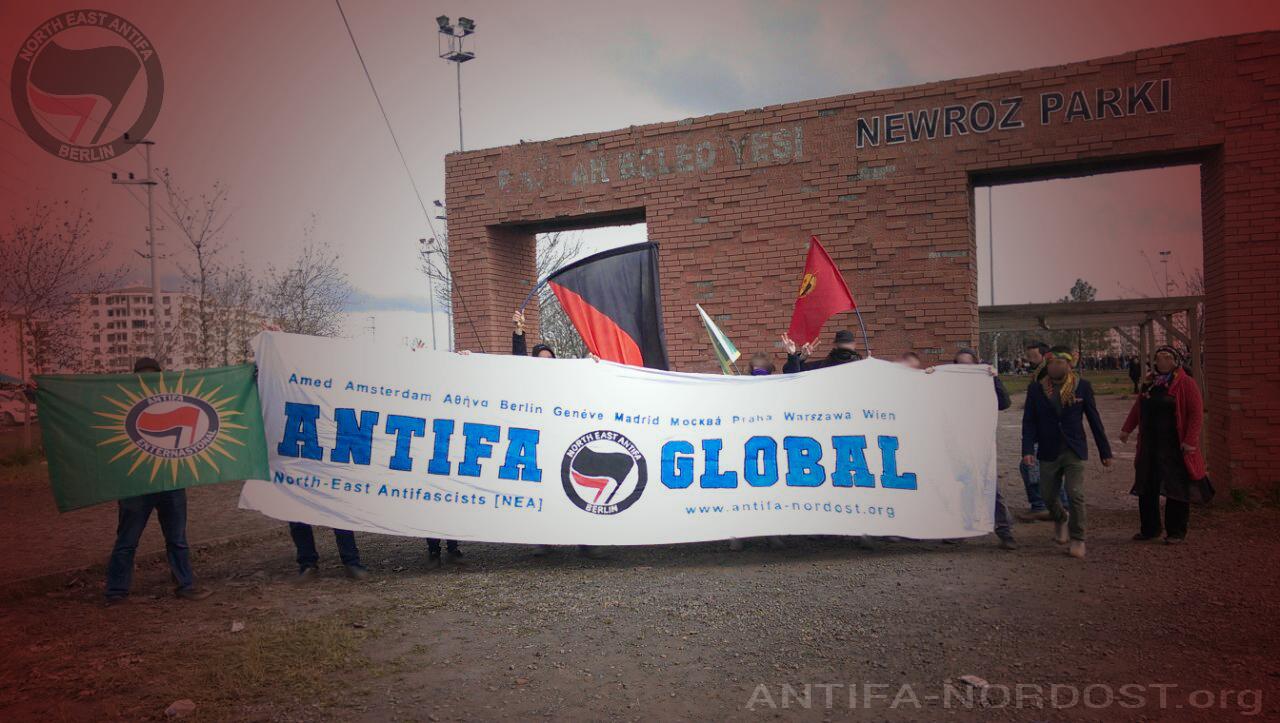 These two quite different documentaries portray militant struggles against fascism and fanaticism in two different parts of the world – Sweden and Syria.
Nästa Station Rönninge (30 min) portrays a decade of resistance to the largest neo-nazi march in Scandinavia taking place every year from 2000 to 2011. In Swedish/Danish with English subs.
PKK fighters in the Sinjar (50 min) is a documentary about the Kurdish PKK troops fighting the ISIS forces which had surrounded Mount Sinjar in late 2014. Before the siege, now know as the Sinjar Massacre, was broken, ISIS had managed to kill 5,000 Yazidi civilians. In Kurdish and English with English subtitles.
The space will be available for a discussion afterwards.
---
At 7pm on Tues April 7, we'll be hosting a radical discussion on Islamophobic populism and anti-racist resistance. 
We will facilitate a discussion on lessons learned from the nationwide Reclaim Australia rallies and Count-rallies on sat April 4th.
This is the first attempt by far-right nationalist to put on a large-scale event in some years. We invite people to come share their thought on strategies for anti-racist organising in light of how it all went down.
---
Then at 7pm on Thurs April 9 we'll be hosting a reading group disscussion on the text:
Fascism  /  Anti-fascism by Jean Barrot (Gilles Duave).
The text is highly critical of anti-fascism as a strategy and ideology. We hope to discuss whether anti-fascism is actually necessary? Is it even useful? What should the response of revolutionaries to fascism be?
A pdf of the text can be found online here.